Sure, it´s winter right now, but before you know it springtime will be rearing its lovely head. Even though I don´t approve of packing-away one´s grill when the temperatures start to sink, I truly enjoy seeing people dusting off the lids of their grills when Easter rolls around.
Grilling´s primary goal is to give people something better to do than most of the other stuff they have to do. Grilling is also a great provider when it comes to consuming deliciously charred morsels of breakfast, lunch and/or dinner. The only problem is that some of us wish we could do a better job behind the grill, and that my friends, is why we offer grilling classes each and every spring (and early fall).
Here are 2018´s first classes. We already have folks who have signed up, but there are still places available for all three classes.
In the mean time, here´s a photo my favorite burger anywhere, from Nic´s in Oklahoma City. Who needs Paris or Tokyo? This baby will blow your socks off.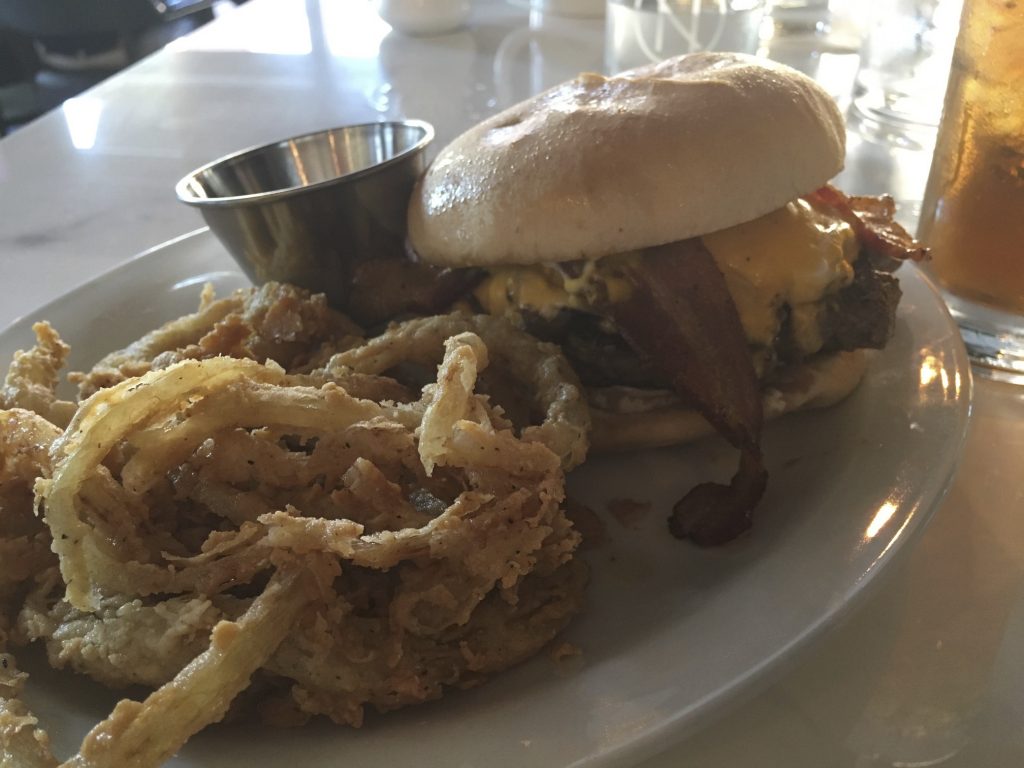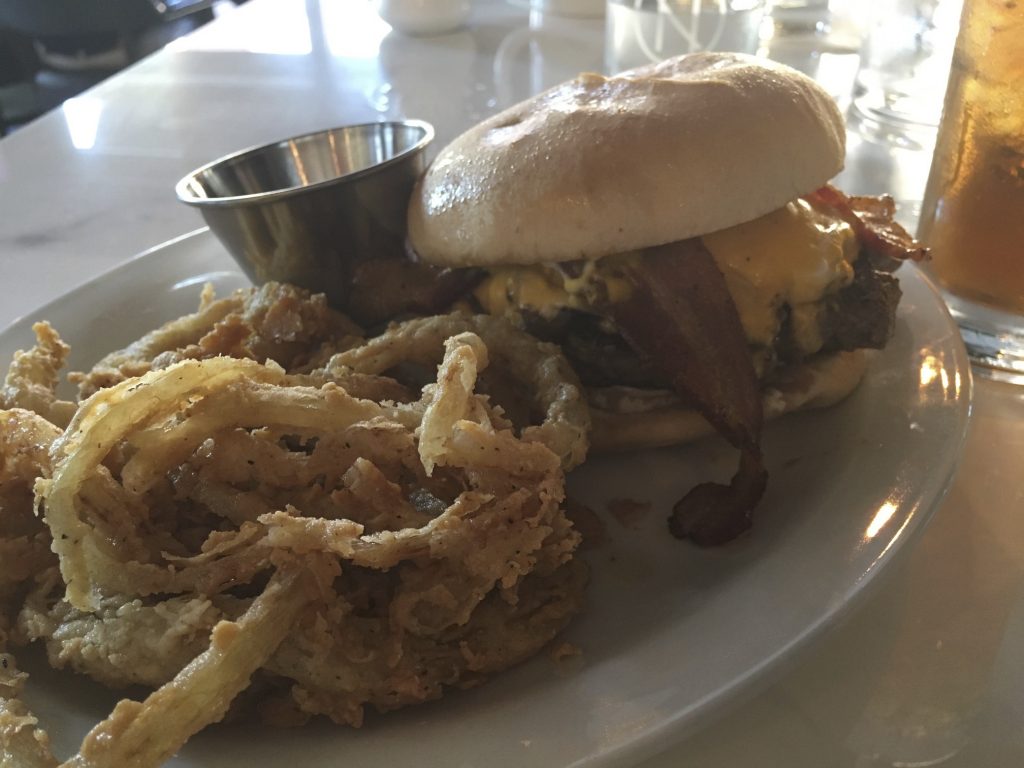 Continue reading Learn To Grill Better Than Your Neighbor (or buddies, or …) →