In May, 2019, we will be holding two classes turning, mild, meek, everyday-folks, into killer-grillers. Don't miss this opportunity to pick up great grill tips and to eat lots of wonderful grilled foods.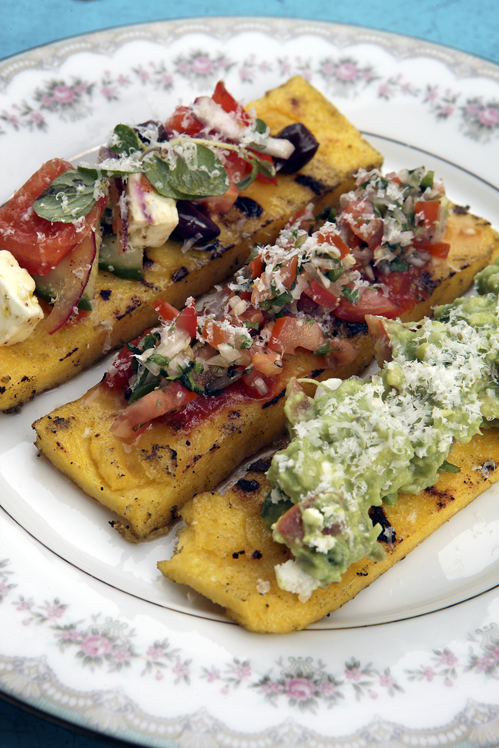 Join us!
Grillkongen Craig will be leading the courses. Use this opportunity to ask any questions you might have about the world of grilling and American barbecue, and learn the secrets to creating the most delicious meals in your backyard or at the beach.
Craig will go through the most important steps to successful grilling, and he will talk about grills, equipment, ingredients and more.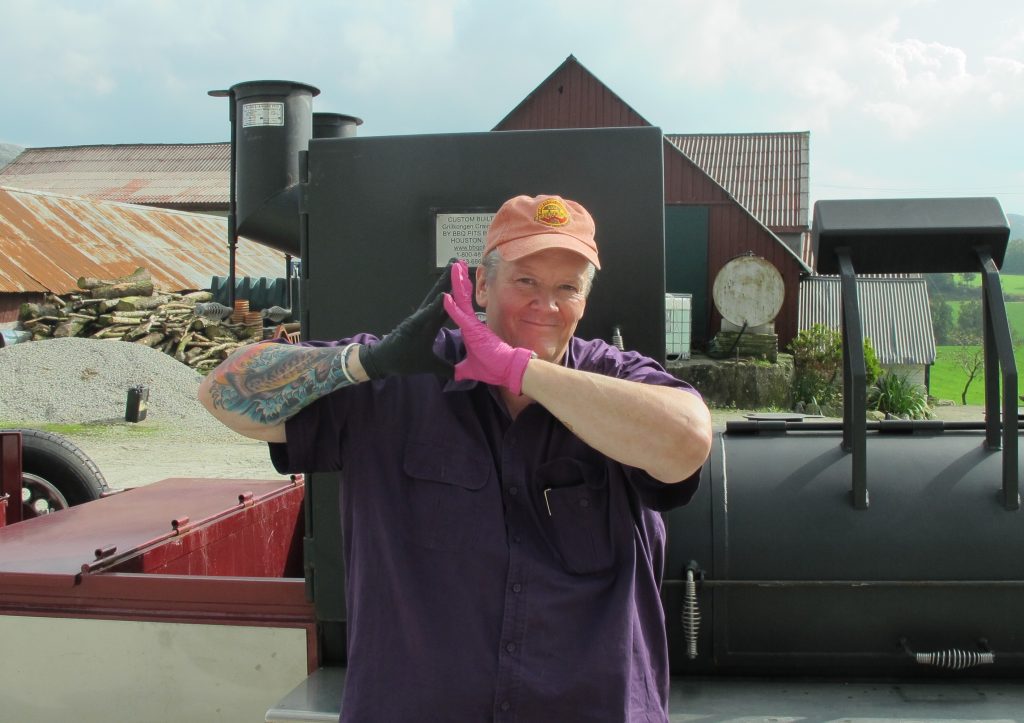 When and where?
The dates for the classes are May 7 and May 28 (both Tuesdays). We will get started at 5:00 pm (that's 17.00 for all y'all locals) and we round off at around 10:00 pm (22.00). Meet up at Uthuset, Hafrsfjordgata 23 (Våland). To sign up, send an email to helle@craig.no. We are looking forward to seeing you – and to doin' some grillin'!
Happy Grilling!