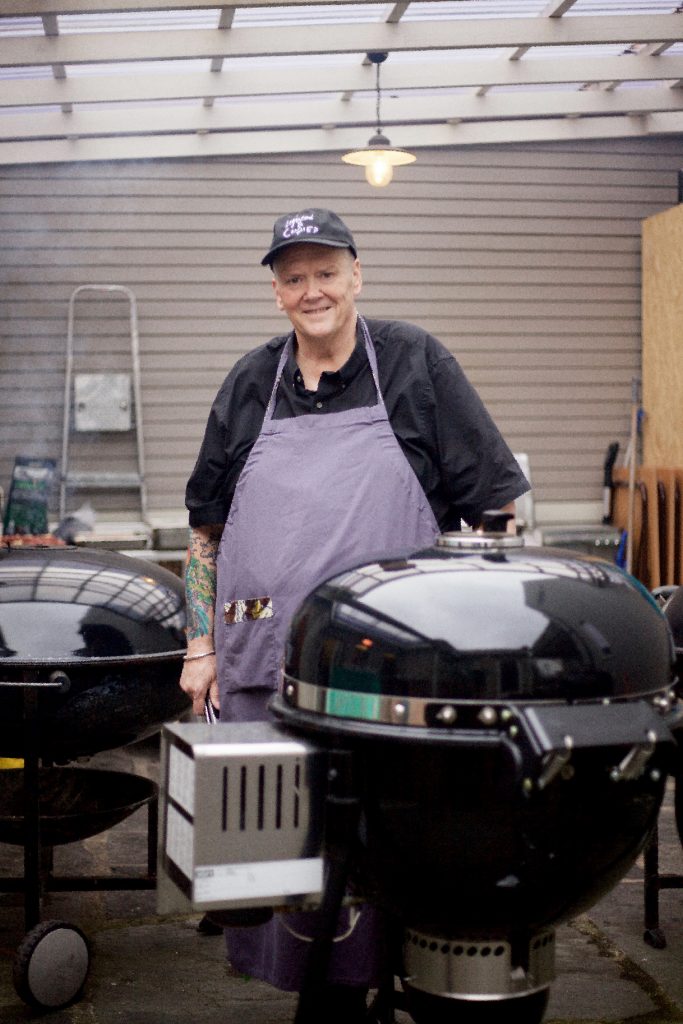 It's 2020. Isn't it about time you upped your grilling game? We have set up three dates for new grill classes this spring. Sign yourself up – or maybe your better half (who might just need to be a little bit better behind the grill), a friend or neighbor.
This year's classes will feature all new recipes and we will cover all the basics from "Which grill(s) do I really need?", equipment otherwise and the techniques you need to master to produce even better grilled foods.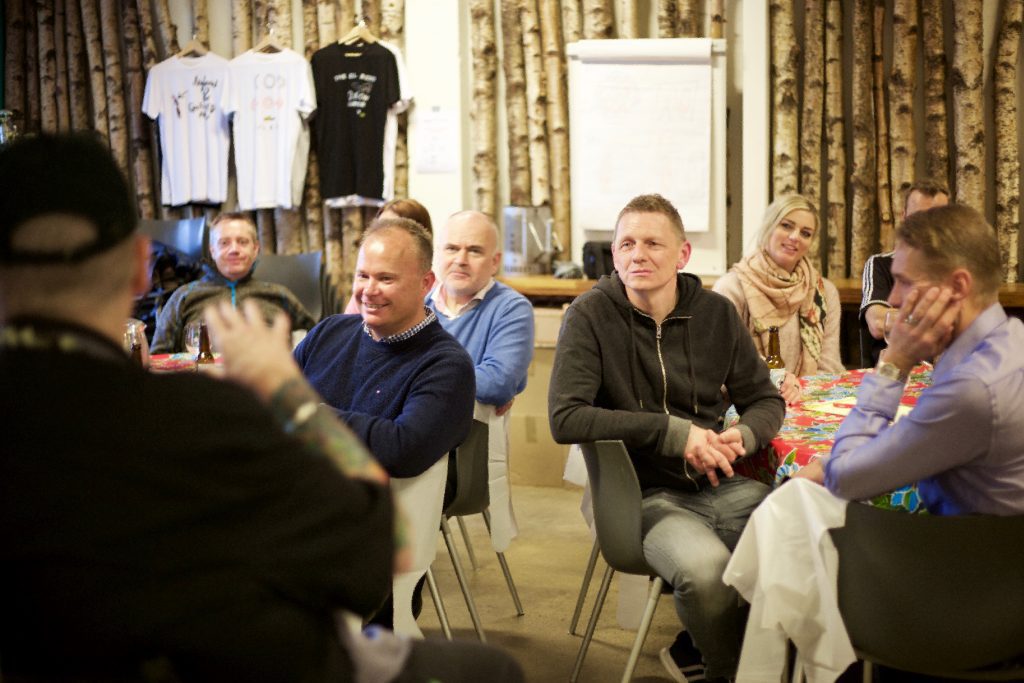 The dates are Tuesday, April 28th (only a few places left), Tuesday, May 5th (sorry folks, now full) and Wednesday, May 6th. We start at 5 pm (17:00) and we round off with dessert at about 10 pm (22:00). We will be grilling seafood, red meat and chicken and of course veggies. Participants will also prepare sauces, side dishes and dessert.
To register, send me and e-mail at craig@craig.no. Looking forward to having you join us in Uthuset!